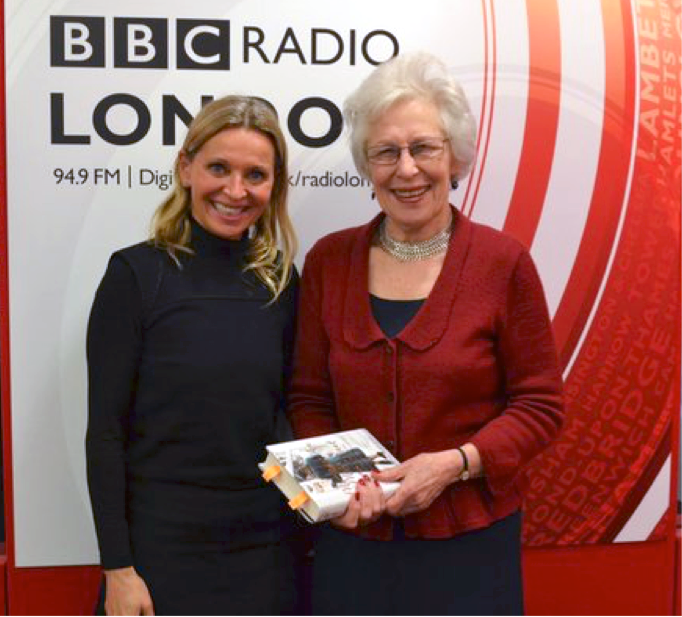 Nikki Bedi on Twitter:
"This is Penrose Halson.
Marriages Are Made in Bond Street is her book.
Such a vivid, rich history.
Sure to go to TV!"
This is a fascinating account of true stories from a 1940s marriage bureau started by two young and enterprising women: brigadier's daughter Heather Jenner and farmer's daughter Mary Oliver . . . The stories of the clients are riveting, but so too are those of the staff . . . Gillian Spickernell,
The Lady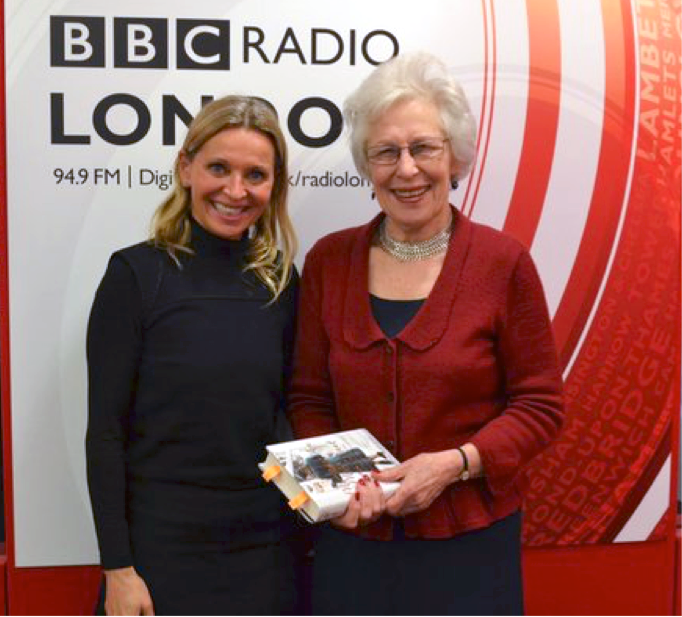 Nikki Bedi on Twitter:
"This is Penrose Halson. Marriages Are Made in Bond Street is her book. Such a vivid, rich history. Sure to go to TV!"
I thought this was going to be a frivolous romp through the frolicks of wartime matchmaking and, indeed, it is a book full of charm and hilarity, written in a no-nonsense style by an accomplished writer and storyteller, but it adds up to far more than that. . . . So vividly does Penrose Halson write, quoting directly from letters and index cards, that you care about each mini love story, whether it's sweet, impoverished Myrtle who eventually finds her soulmate in the delightful Irishman Rory O'Rawe or the adorable, sensitive Ivy and diffident Archibald BuIIin-Archer, whose love story ends in tragedy. Ysenda Maxtone Graham,
Country Life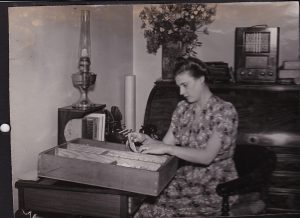 The book is a period piece in some ways but, away from the different clothes and customs, it has a contemporary ring because fundamentally, people don't change. Be it 1946 or 2016, we still worry about money, ailing parents, loneliness and finding someone to love. The makers of CaIl The Midwife need look no further for their next television project. Ginny Dougary, Daily Mail
Marriages Are Made in Bond Street is a warm and affectionate memoir based on Heather's extensive client records. . . I thoroughly enjoyed reading the story of the Marriage Bureau and of the many couples whose lives were changed for the better because of it. It seems such a quaint idea today, but times were so different back then and the Bureau was very much a product of its time; a little slice of never-to-be-repeated history. Many thanks to the publishers for my copy of the book. Louise Jones, The Bookbag
In her fascinating – if somewhat sugar-coated – account of the early years of Heather Jenner and Mary Oliver's groundbreaking Marriage Bureau, Penrose Halson delivers a rare glimpse of life and love during and after the war. . . . Halson's entertaining book – essentially light-hearted but illuminated by powerful flashes of human pain and tragedy – presents a remarkable cross-section of British society in the 1940s and serves as a compelling reminder that the runaway success of today's internet matchmaking is just part of the age-old dating game.   Pam Norfolk, Evening Post
Apparently, a TV series is already in development, and it seems likely to be a roaring success, along the lines of Call the Midwife. Craig Brown, Mail on Sunday
Glimpse into the matchmaking world of 1940s London with this delightful book.   New Day
The social history here is fascinating, especially given the timing of the bureau's start just before the outbreak of war. Changing morals and a sense of carpe diem during the conflict added urgency and forthrightness to the proceedings. Claire Harman, Guardian
. . . this charming book paints a nostalgic picture of 1940s London. Sophie Donnelly, Daily Express
All strata of 1940s British society are here and their stories, happy and sad, make delightful reading.   Choice
Fascinating true stories from the proprietor of a marriage bureau founded in 1939. Cathy Rentzen, Prima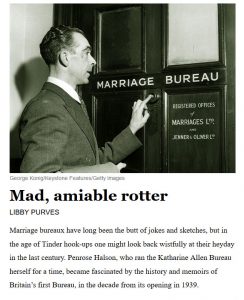 Libby Purves – TLS 12 September 2017
Mad, amiable rotter
Marriage bureaux have long been the butt of jokes and sketches, but in the age of Tinder hook-ups one might look back wistfully at their heyday in the last century. Penrose Halson, who ran the Katharine Allen Bureau herself for a time, became fascinated by the history and memoirs of Britain's first Bureau, in the decade from its opening in 1939.